The talent and style of our designers are reflected in each of our furniture collections. More importantly, our designers promote local design.
Charles Godbout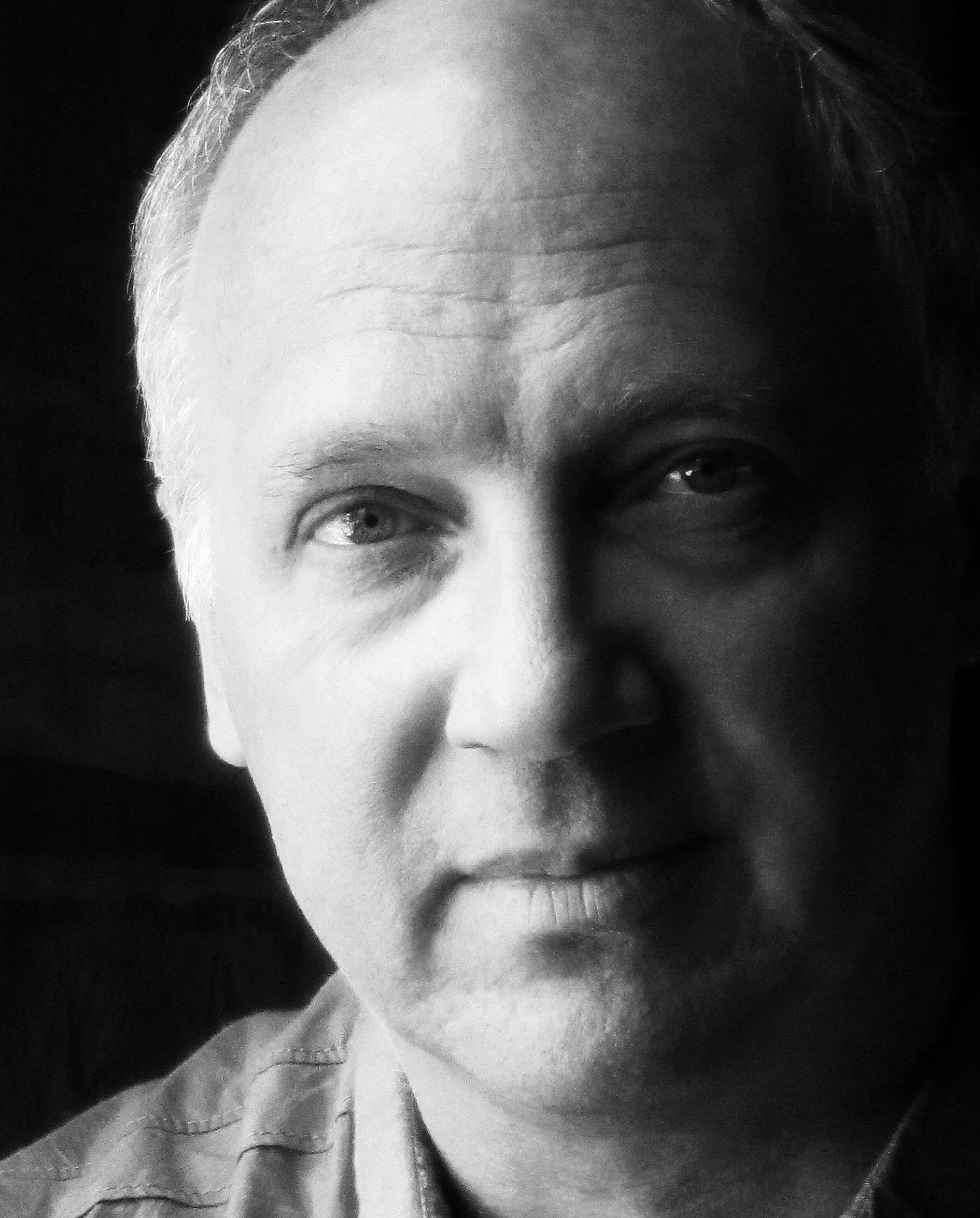 A seasoned industrial designer, Charles Godbout specializes in furniture and home improvement products. His constant pursuit of excellence and his ability to meet new challenges in applying innovative technologies have earned him a solid reputation. His creations seduce by their refined aesthetics, elegance and modern quality.
He works with both Quebec and international companies and has won numerous awards at home and abroad, either solo or jointly with architect dans designer Luc Plante. Charles is a member of the Quebec Association of Industrical Designers (ADIQ) and has been teaching at the Université de Montréal's school of industrial design since 2002.
Louis Laprise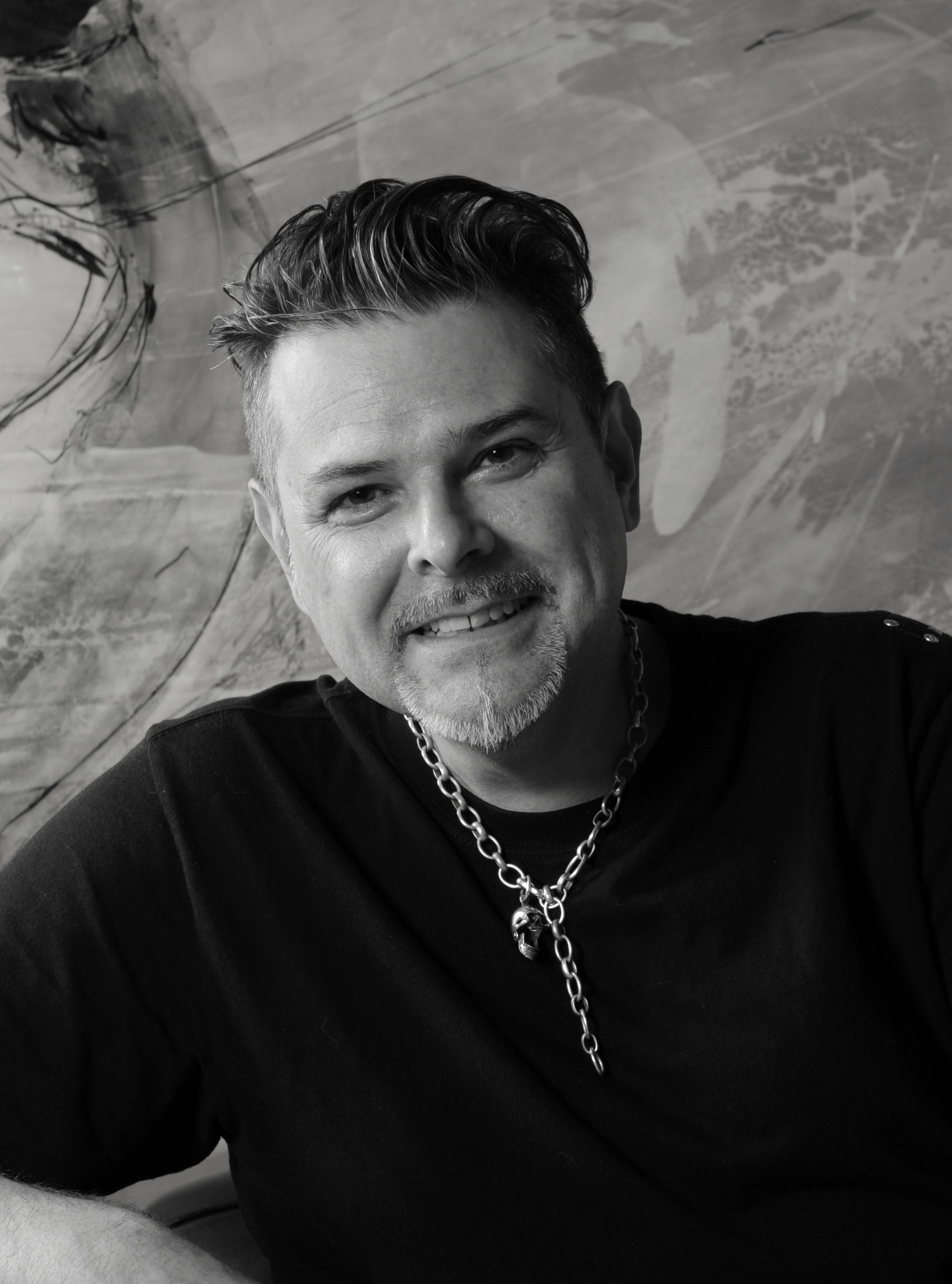 Le The artistic work of Louis Laprise challenges the boundaries between art and design, those between form and function, and more generally, the purpose of art. His furniture, wich boasts simple but expressive lines, is a canvas of organic and vibrant composition.
The use of mixed media is a testament to the remarkable journey of this Montreal artist, whose work is also showcased in London.
Hélène Tremblay
Hélène Tremblay studied environmental design at UQAM and has been employed as the in-house designer at Interversion since 2008. In addition to executing custom-made projects, she contributes to our permanent collection catalogue by signing her own collections.
Thanks to her knowledge of the company, her involvement in the development of the brand as well as her understanding of the furniture market, Hélène now leads the design of the "Interversion" collections as well as the development of the new kitchen component of the company.
Her work is characterized by the search for a sober and timeless aesthetic as well as by the pragmatic interpretation she makes of the role of design in everyday life.
Étienne Dugal
On 2006, Étienne Dugal completed a college-level technical program at the École nationale du meuble et de l'ébénisterie. His synthesis project earned him the first prize for a limited edition at the SIDIM Internation Design Show. To deepen his skills, the then complete a bachelor's degree in environmental design at UQAM, during wich he went to study for a semester at the École de Design the Nantes Atlantique.
As soon as he graduated from university, his synthesis project, Veto, was included in Interversion's permanent collection catalogue. His work as a woodworker has been recognized, and his C401 stool – a collaboration with Jason Burhop, from Kastella – was awarded a Grand Prix du design award in 2016.
Since 2016, Étienne Dugal teaches at the Montreal campus of the École nationale du meuble et de l'ébénisterie. His pragmatic approach and his search for beauty are the core of his process.
Geoffrey Rollet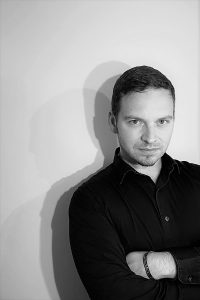 Geoffrey Rollet started his professional career in France following his products design training. He then plant himself in Montreal, where he further his knowledge by following interior design courses.
His path has helped him to form an interest in the creation of furniture. He proceeds to develop many collections that sold as much in Canada than in the United-States. His creations, becoming true practical objects to live, stand out through the perfect balance he brings between function, ergonomics and fluid aesthetic.
Always evolving as a professional, Geoffrey Rollet is now exploring new kind of projects, such as renovation and manufacturing wich in turn helps him develop a rich global approach.
Ivan Brousseau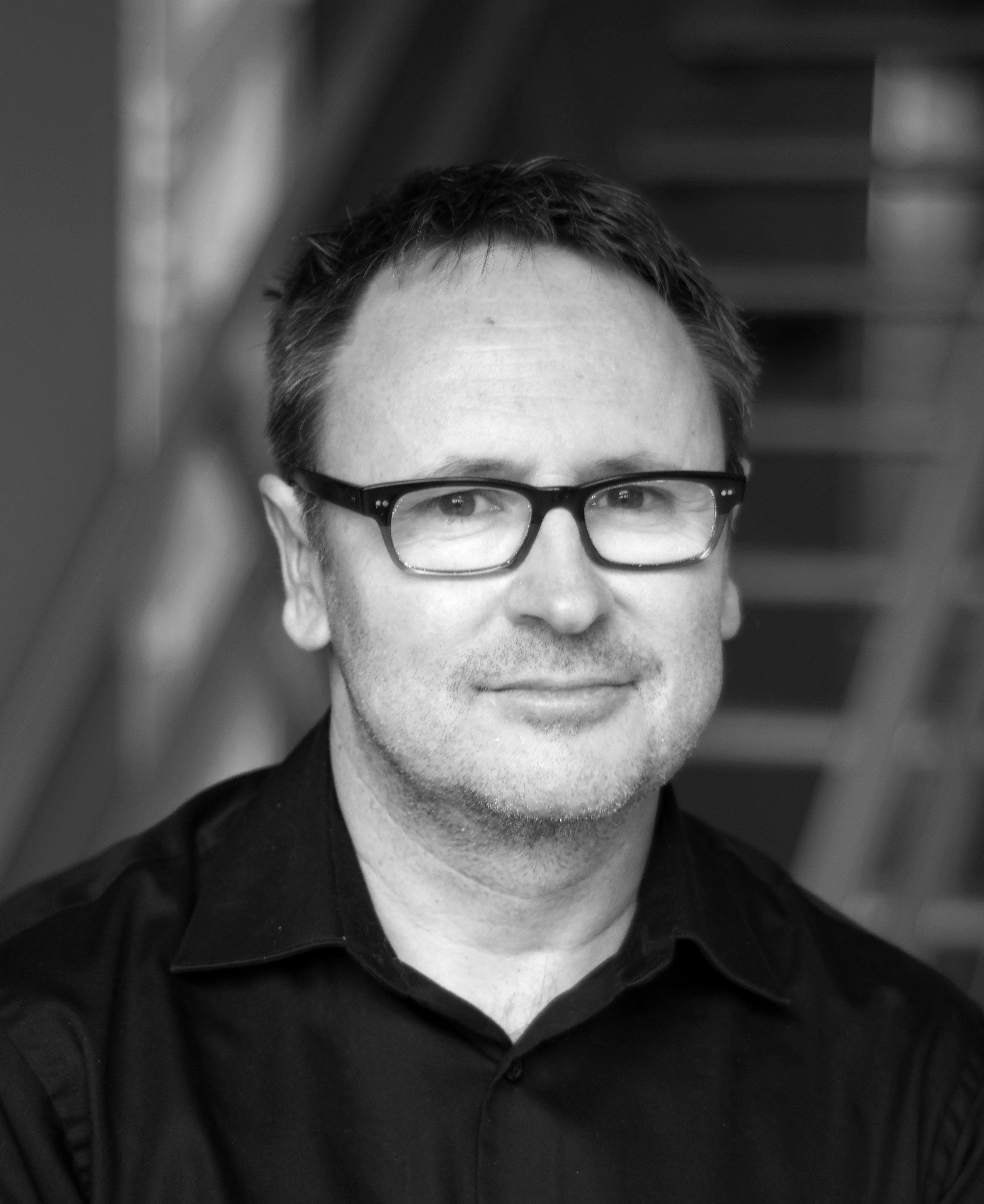 An industrial designer and an accomplished multidisciplinary artist, Ivan Brousseau has gained ground since 1994 in major design companies. Several of his products have been commercialized, in various fields. In order to combine his passions for industrial design and graphic arts, he founded the company POUF DESIGN. Also, during his time as a designer at Bombardier Recreational Products (BRP), he founded UBU DESIGN in 2016. He now creates collections of armchairs, kitchen accessories and digital illustrations.
Son Brousseau's work distinguished itself by the perfect blend he creates between the richness of wood, the beauty of leather and textiles, and the inviting softness of foams. For Ivan Brousseau, every chair is a work of art.